AdBlue® – DEF Storage Tanks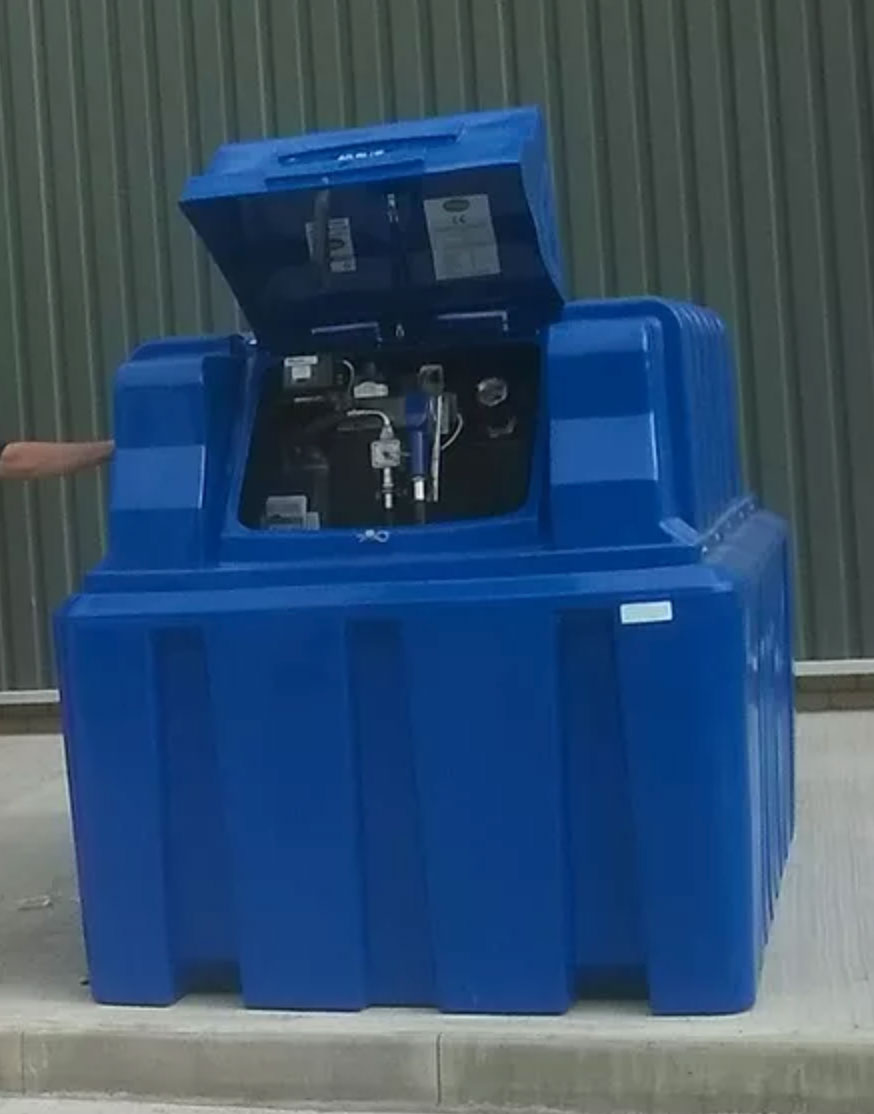 The AdBlue® bunded storage tanks supplied by West Fuel System are a simple storage solution for anyone who requires AdBlue® for their vehicles. Capacities of the AdBlue® bunded storage tanks typically range from 1,350 litres up to 15,000 litres. However, with interlinking, this can increase up to 100,000 litres. We also provide multi-storage options so it is easy to store AdBlue® and diesel in one bunded storage tank.
The bunded storage tanks can come with a fill connection, contents gauge, submersible pump, automatic shut off nozzle, delivery hose, and a digital flow meter, amongst other options. Any bespoke requirements are readily accepted.
LET'S US HELP
We're here to help answer your questions. Our team is on hand throughout business hours to take your enquiries.
If you would like a quote for our services, in the first instance please provide some brief details using our contact form and we will get back to you.
Existing clients – if your enquiry is of a more urgent nature, please contact us via telephone in the first instance.