Useful Information & Documents for Safe Fuel Storage
West Fuel Systems provide specialist products and services relating to fuel storage. Therefore, health and safety, knowledge and technical data are paramount. We provide useful documentation, specifications and other relevant documents to help our clients understand our products and services. See below to find more information about what we do.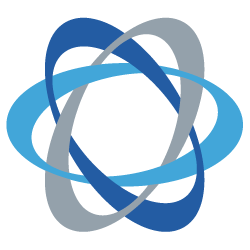 If you require any further information on fuel storage, or if you wish to request a copy of any documentation before working with us, then please get in touch and we will be more than happy to help.
LET'S US HELP
We're here to help answer your questions. Our team is on hand throughout business hours to take your enquiries.
If you would like a quote for our services, in the first instance please provide some brief details using our contact form and we will get back to you.
Existing clients – if your enquiry is of a more urgent nature, please contact us via telephone in the first instance.