Commercial Fuel Systems for Haulage, Transport, Fleet & Rail Fuel Facilities
Commercial fuel systems come in various configurations, but one thing that can't be denied is their great importance towards the functionality and performance of your company.
Our range of fuel storage tanks, fuel dispensers, gauging and fleet fuel management systems (FMS) offers great functionality in any type of industry that uses transport for the key aspect of the business, including haulage, bus and coach, fleet, marine, aviation and rail.
Alpha Heavy-Duty Fuel Dispensers
The ALPHA pump range is now ATEX approved for pumping diesel. The CLP regulations revised the flashpoint of diesel which means that diesel has been reclassified to be treated as a flammable liquid.
The ALPHA heavy-duty fuel pump has a modern robust stainless steel cabinet. Available in three versions; economy, standard and high-speed.
All models are now fully electronic.
Bunded Diesel Storage Tanks
The range of bulk diesel tanks that we provide is the ultimate in security, durability and value. All are built from steel and constructed to BS-799 part 5 in accordance with current environmental agency oil storage regulations.
All tanks are designed and constructed to offer a minimum life span of 25 years, giving you even more peace of mind in your investment. The tanks are available with a wide range of high-quality fuel dispensing and management equipment.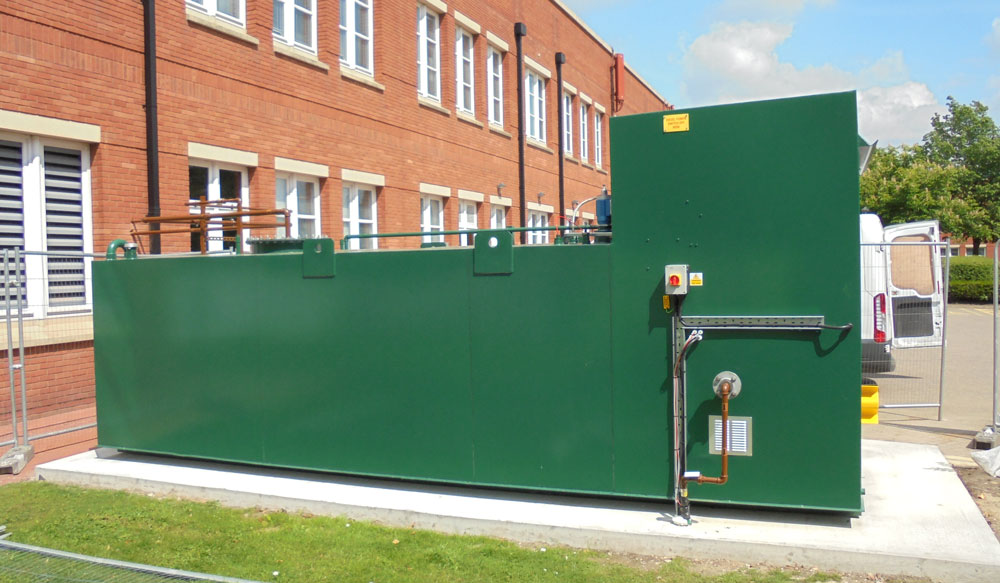 Fuel-Link ST Fuel Management Systems
The Fuel-Link ST terminal is a user-friendly fleet fuel management system. It is capable of connecting up to four existing or new fuel pumps, providing complete security and accountability of fuel usage for commercial transport businesses.
The system comprises two parts – the Fuel-Link ST fuel management system and web-based Fueltran software, operating on a remote PC collecting refuelling data from the Fuel-Link FMS and providing a whole host of totalling and analysing tools.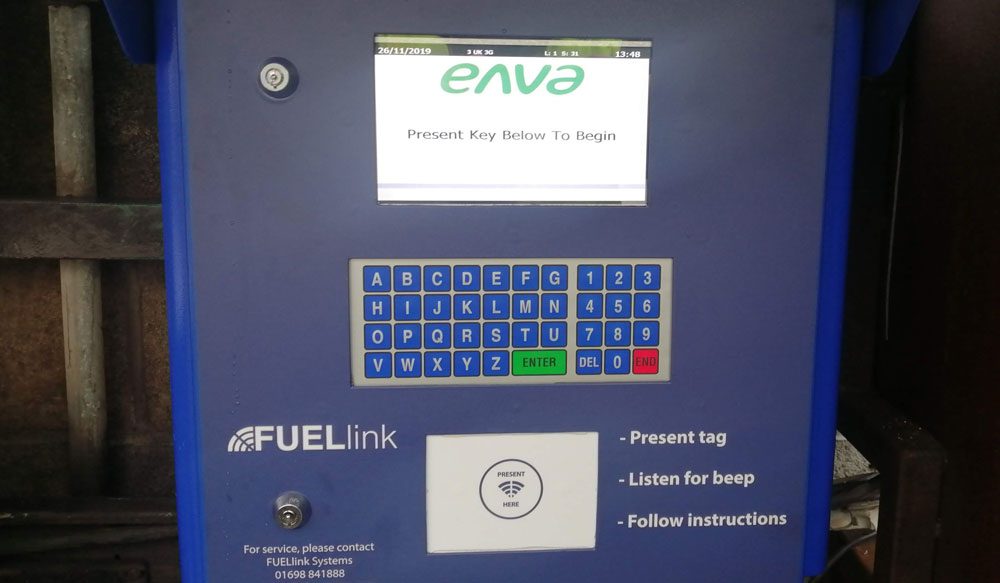 A backlit display that highlights contents, capacity, ullage, alarms, status bar and tank name.
The software allows calibration of any shape or size of the tank plus manual table entry. Fitted with a user-programmable 4 Alarm set Point (FET outputs).
With simplicity in mind, the OLE systems can be installed in less than 1 hour. Sensor into the tank, wired to display, mounted on wall or pipe. Plugin laptop configuration.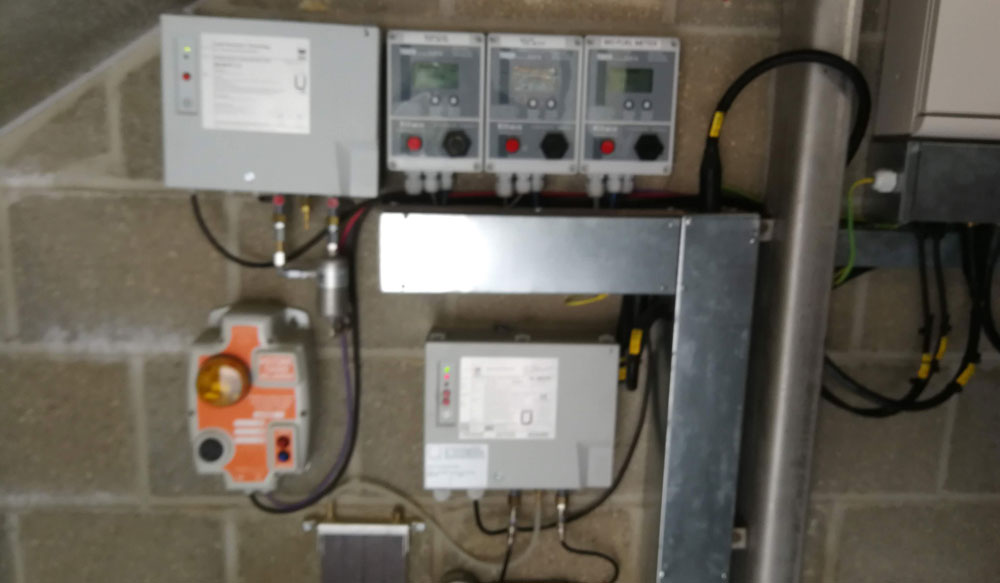 LET'S US HELP
We're here to help answer your questions. Our team is on hand throughout business hours to take your enquiries.
If you would like a quote for our services, in the first instance please provide some brief details using our contact form and we will get back to you.
Existing clients – if your enquiry is of a more urgent nature, please contact us via telephone in the first instance.